Hello, fellow book junkies! Today I'd like to discuss that three-letter acronym so often bandied about in the reading world, the "To Be Read" (TBR) list. Specifically, my TBR list. 😀 I first noticed this tag on Irena @ Book Dust Magic 's blog and believe it was originally created by Rachel from A Perfection Called Books and Dana from Dana Square. Thanks for the great tag, ladies!
How do you keep track of your TBR pile?
Like a lot of people, I track books on Goodreads, but my main TBR list is on my home computer. I have probably way more fun than I should marking books as "read" and shuffling around promising upcoming reads.
Is your TBR mostly print or e-books?
Interesting question. A year ago I would have answered without hesitation, print books. But ebooks are growing on me. Currently, my TBR is approximately 60% print, 30% Ebooks, and 10% audiobooks.
How do you determine which book from your TBR to read next?
Most of my reading choices are based purely on mood–and that's how I like it. If reading started to feel like a chore, I'd be doomed. Sure, my TBR has gotten heavy with "required" reads like Netgalley ARCS, beta reads for writer friends, and the occasional buddy read, but after my kid-in-a-candy-shop introduction to Netgalley ("I'll take that one, and that one, and that one. . . ") I've learned to keep ARCs and other "obligatory" reads down to 3 or 4 a month.
A book that's been on your TBR list the longest?
Moby-Dick.
A book you recently added to your TBR pile?
Shadow and Bone by Leigh Bardugo
 — I couldn't believe it wasn't already on the list, especially after how much I enjoyed Bardugo's amazing world building and characters Inej and Nina in
Six of Crows
.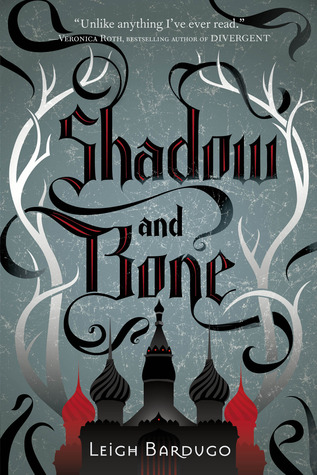 A book on your TBR strictly because of its beautiful cover?
I appreciate beautiful covers, but books don't make it onto my TBR purely for that reason.
A book on your TBR that you NEVER plan on actually reading?
Moby-Dick. (Probably.)
But seriously, I'm pretty honest with myself about my TBR. I remove an average of 2-3 books from my TBR every month.
An unpublished book on your TBR that you're excited for?
I'm dying to read 
A Conjuring of Light by V.E. Schwab
, the final installment of the Shades of Magic trilogy. I think there will be a HUGE revelation about Lila Bard. Also, Schwab has hinted she'll be killing off many characters in book three. Hence, I'll be reading with one eye closed–and one eye very open–to see who those fatalities might be.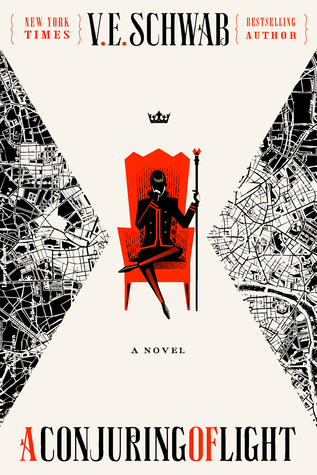 A book on your TBR that everyone recommends to you?
A book on your TBR that everyone has read except you?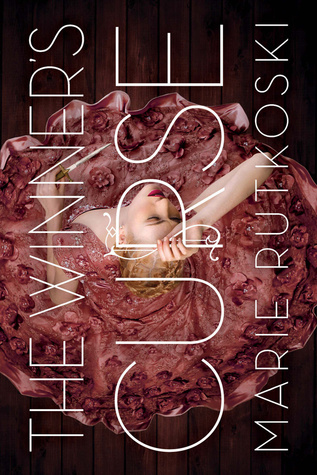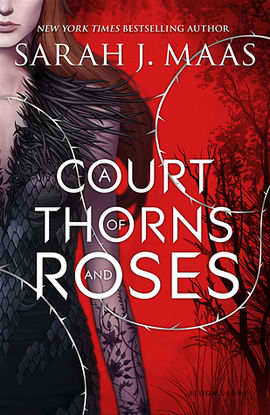 A book on your TBR that you're dying to read? 
Sooooo many!
The Number of Books on your Goodreads TBR shelf?
 208.
Hmm, that last question was a bit anticlimactic, wasn't it? Well, thanks for reading my post about one of my favorite subjects, my beloved TBR list. It's a pretty fun tag, so if you'd like to give it a try. . .
I TAG YOU.
Happy reading!
— Eve Messenger