Hello, fellow book junkies! Well, we're midway through the year(?!), a fine time to reflect on all the literary delights that have come along so far in 2016. On Lila @ The Bookkeeper's Secrets  blog I saw this "Midyear Freakout" book tag and had to give it a try. Why? Because talking about books makes reading a thousand times more fun! 🙂
The Best Book You've Read So Far In 2016
I've read so many excellent books this year, and the best one was A Darker Shade of Magic by V.E. Schwab. I can't say enough good things about it–the characters, the world building, and best of all, the writing.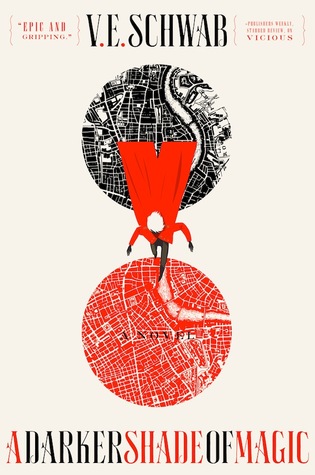 The Best Sequel You've Read So Far
Lair of Dreams, book two of The Diviners series by Libba Bray, has the perfect YA paranormal setting: New York City in the Roaring Twenties. All the characters established in book 1 stay true to their natures and continue to grow in Lair of Dreams. A great new character is also added, and the plot thickens.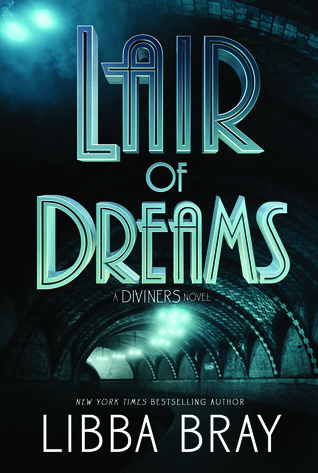 A New Release You Haven't Read Yet (But You Want To)
I've heard Girl Against the Universe by Paula Stokes is upbeat, thoughtful, and very well written.
Most Anticipated Release For Second Half Of 2016
The Reader
by Traci Chee is a YA fantasy set in a lush world where reading is forbidden–and it has a pretty cover. Sign me up! (Expected pub date: 9/13/16.)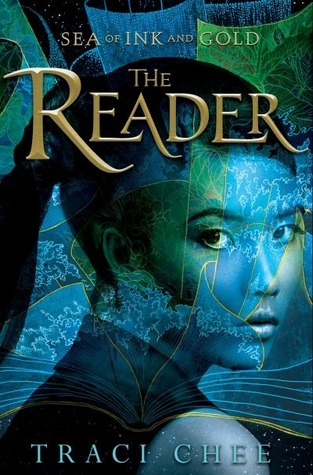 Biggest Disappointment
To All the Boys I've Loved Before by Jenny Han. It's sweet, well written, with tons of fans, but I just wasn't in the mood. DNF.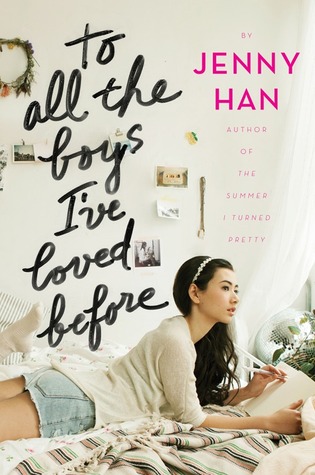 Biggest Surprise
Totally on a whim I picked up Pivot Point by Kasie West and ended up really liking it. When faced with an important choice, main character Addison can look into the future and see both outcomes. Author Kasie West turns this intriguing concept into a heart-pumping story with a masterfully executed plot.
Favorite New Author
Victoria V.E. Schwab is talented, versatile, gracious, and hardworking. I am such a big, big fan of her work.
Newest Favorite Character
Neither of these characters is new, but they are to me. As for my favorite, it's a tie between Day from Marie Lu's Legend and Agnieszka from Uprooted by Naomi Novik. These two characters' literary worlds are as different as can be–Day lives in a dystopic urban future and Agnieszka lives in a magical sylvan past– but both are kindhearted, strong-willed and very, very talented. I adore them both.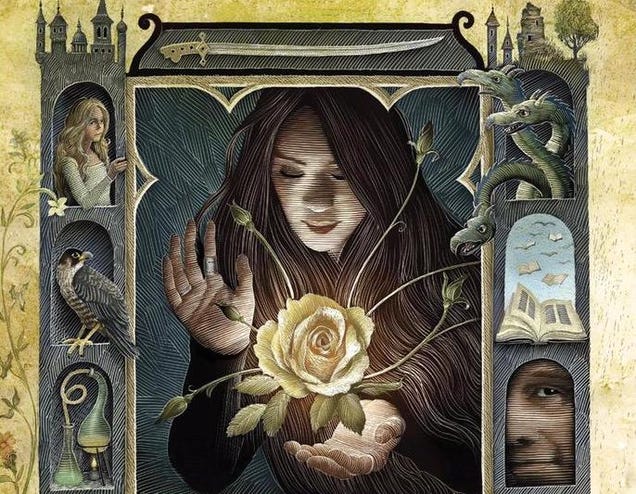 A Book That Made You Cry
There's a scene in The Serpent King by Jeff Zentner that hit me hard and definitely made me cry. Yep, that one.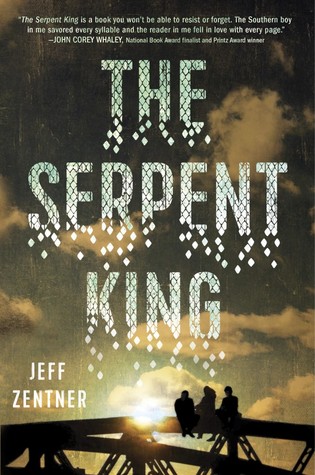 A Book That Made You Happy
Captain Marvel Further, Faster vol. 1-6 by DeConnick & Lopez.  Carol Danvers as Captain Marvel is everything, the story is fresh and stereotype-free, and best of all is the vibrant artwork by David Lopez.
Most Beautiful Book You've Bought So Far This Year
I've officially decided the book with the most beautiful YA cover of all time is A Thousand Pieces of You by Claudia Gray, not only for its colors and gorgeous watercolor art by Craig Shields, but also because the reflection features an entirely different world! Here's an interesting article about the design process behind this amazing cover.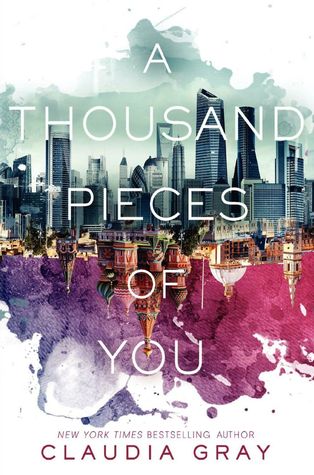 Favorite Adaptation So Far This Year
Cheating Alert! I've seen very few movies lately, so even though the film was released last year I'm gonna go with The Martian. It's a smart, solid, well-acted film that I hope was true to the book (which I haven't read yet.)
What Books Do You Need To Read Before The End Of This Year?
The Raven Boys by Maggie Stievfater – Book number FOUR of the series just came out and I haven't even started book one yet.
The Girl Who Circumnavigated Fairyland in a Ship of Her Own Making by Catherynne Valente – This gorgeously written book with the deliciously long title cannot be ignored.
Wonder by R. J. Palacio – I've only ever seen rave reviews of this book.
Red Rising by Pierce Brown – All my go-to book bloggers love this one.
The Wrath and the Dawn by Renee Ahdieh  – Can't wait to experience this YA literary phenomenon for myself.
Brown Girl Dreaming by Jacqueline Woodson – 2014 National Book Award Winner, you will soon be mine.
The Wind-Up Bird Chronicle by Haruki Murakami – Murakami's brilliant A Wild Sheep Chase was unlike anything ever read before. Must have more!
Saint Anything by Sarah Dessen – By all accounts, this is an engrossing read, and it's written by Sarah Dessen so. . .
Illuminae by Amy Kaufman and Jay Kristoff – I'm dying to catch up on this unique, massively popular YA novel.
Whew, what a fun trip that was down memory lane. I'm sending this book tag out to anyone else who'd like to try it.
–Eve Messenger