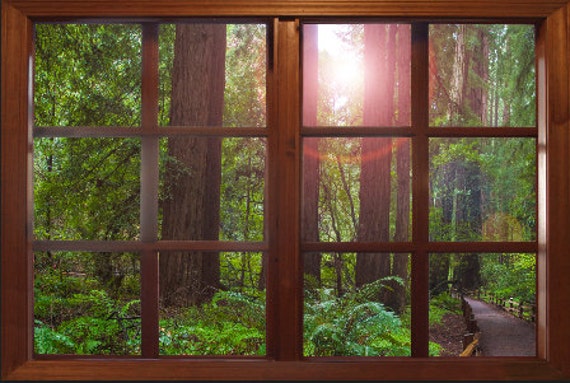 Many successful people actively visualize their life's ambitions. Over and over, they imagine a specific moment that captures the essence of what they'd like to accomplish.
Before he made it big as an actor/comedian, Jim Carey used to drive to the top of Mulholland Drive, look out on the sparkling lights of Hollywood, and visualize himself receiving  a million-dollar check for his acting work. Professional quarterback Drew Brees, before winning his first Superbowl, saw himself walking out onto the playing field.
What is your "moment?" Here's mine.
Invigorated by a long walk and at peace with how well my family is doing, I sit in my lovely office with forest light cascading through the window.
Copies of my published novels rest on a shelf.
My literary agent emails to say my latest book has gone to auction and that another has been optioned for a movie.
My imagination swirls with scenes, dialogue, and characters' intentions for the new novel I'm writing.
Then I write, and the words flow beautifully.