Few things are as gratifying as reading about a truly noble character. So who are some of the most noble characters in modern YA fiction? Before we take a look at the list, let's define "noble."
A noble character is someone who:
Sacrifices desires and emotional or physical safety for the greater good.
Doesn't pretend to be anyone other than who she is. (Probably my favorite quality of a noble character.)
Doesn't (necessarily) seek recognition for doing the right thing, in fact, prefers anonymity.
May, in fact, lead a generally ignoble life, but when the time comes to stand up for what's right, she does.
Has a strong moral compass and sticks to it, even when ridiculed, pressured to conform, or ostracized.
Can take the easy way out but doesn't.
Never abandons her friends.
Top 9 Noble Characters in YA
Inej Ghafa, the Wraith – Six of Crows
An expert assassin, Inej can kill a person in seconds with her bare hands, but she never veers from her personal code of ethics. She would die before letting down her friends.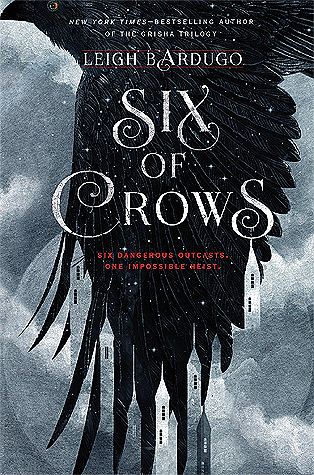 Todd Hewitt – The Knife of Never Letting Go 
Sure, Todd could have kept running when all hell broke loose in Prentisstown, but he had to stop and help Viola because that is how a noble character rolls.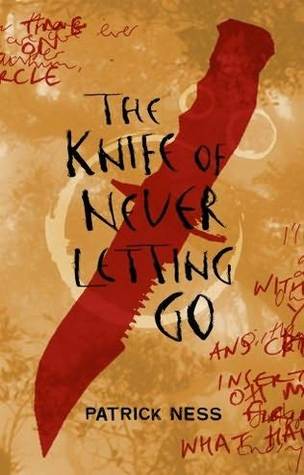 Celia Bowen – The Night Circus 
Celia Bowen could well be the most powerful magician in the world, but because of her strong moral compass she treats people with dignity and does what she thinks is right.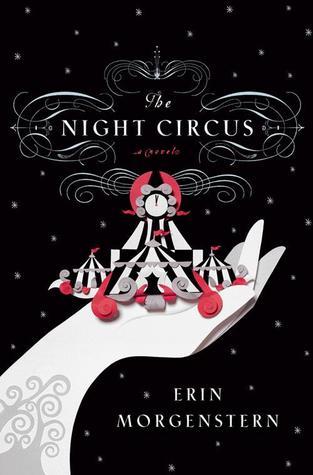 Brimstone- Daughter of Smoke & Bone
Without giving away spoilers, let's just say Brimstone meets the qualifications of being a noble character. Fellow readers of Daughter of Smoke & Bone, would you agree?

Queenie – Code Name Verity
I finished reading Code Name Verity several days ago and am still in a daze over what a noble character Queenie is.

Thea – The Diviners
Thea is one of those enticing characters who never pretends to be anyone other than who she is. She follows her passions and is kind toward those who deserve it.

Kell – Shades of Magic series Kell could practically run the world with all the powers he has as a Traveler and, though he is treated as a second-rate son by the Maresh family, he remains loyal to crown, especially to his brother, Prince Rhy.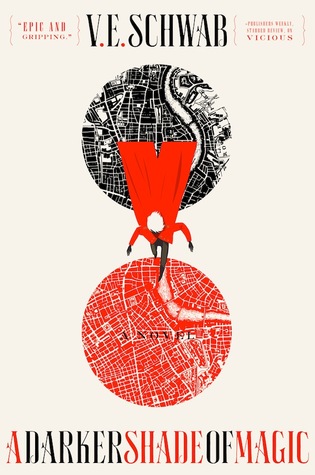 Katniss Everdeen – Hunger Games
It would have been so easy for Katniss to leave District 12 behind and live the good life at the Capitol but, no, she has to fight for what is right.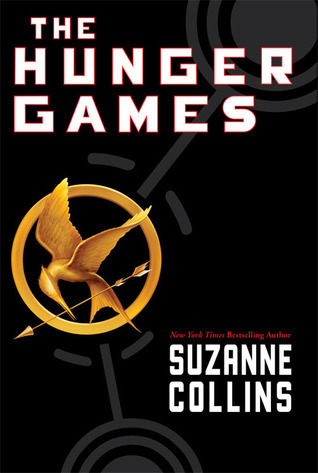 Day – Legend  Day's defining characteristic is his unwavering loyalty toward family, close friends, and his oppressed community.

What do you think? Are there other characters who deserve to be on this list?
–Eve Messenger